UNIQUE FLAVOR AND
TEXTURE CREATED
FROM CRAFTSMANSHIP

What is required of high-class bean confectionery is the selection of carefully selected ingredients, quality control, and the unique flavor and texture created by the craftsmanship. In addition, our commitment to making bean confectionery has created a new taste while preserving the JAPANESE tradition. Kobayashi Confectionery Co., Ltd. has been making 50 years. We will deliver freshly made fragrant and delicious bean confectionery through the manufacturer's direct sales system.

01

QUALITY

I think that the texture of bean confectionery is the life. The unique texture created by the small combinations of raw materials has been favored all over the world.

Click here for details
02

MATERIAL

We order carefully selected raw materials from all over the world and manufacture bean confectionery that only we can do.

Click here for details

PRODUCT
We offer bulk and OEM proposals to corporate customers, and sell products with various flavor variations packaged in easy-to-eat quantities to general customers.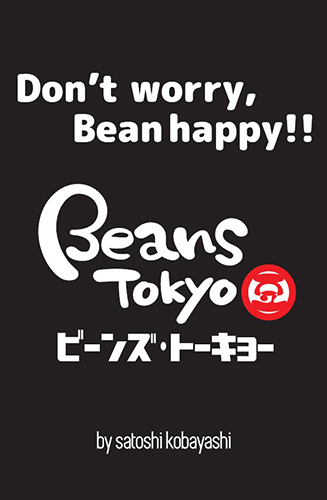 About Beans Tokyo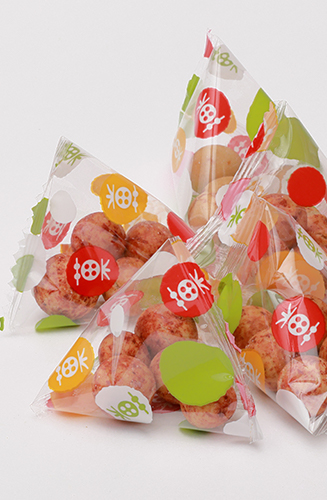 Corporate Customers