We are particular about the production area, face each grain, and deliver fresh beans.
The company's president visits soybean producers in Hokkaido every year and uses carefully selected beans for their bean confectionery.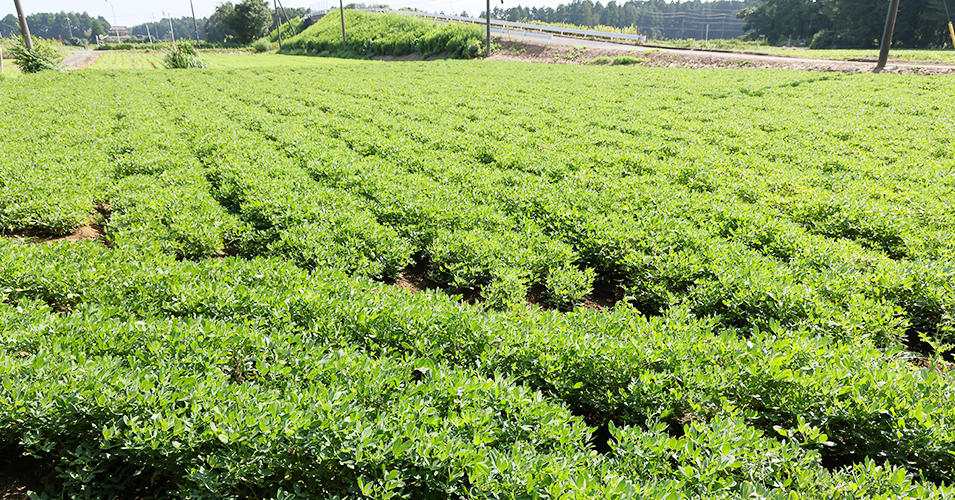 To deliver the most delicious bean confectionery

Kobayashi Confectionery Co., Ltd. operates various facilities such as decoction machines, sugar coating machines, automatic weighing machines, nitrogen gas filling and packaging machines, and metal detectors.
In addition, the staff carefully removes dust, debris, and uneven quality that may be overlooked by machines, and delivers the most delicious high-quality bean confectionery to our customers.
To deliver high quality and fresh bean confectionery

Every year, the president uses beans selected by visiting soybean producers in Hokkaido.
Since soybean producers deliver high-quality agricultural products, Kobayashi Confectionery Co., Ltd.'s bean confectionery is also high-quality, fresh and delicious.